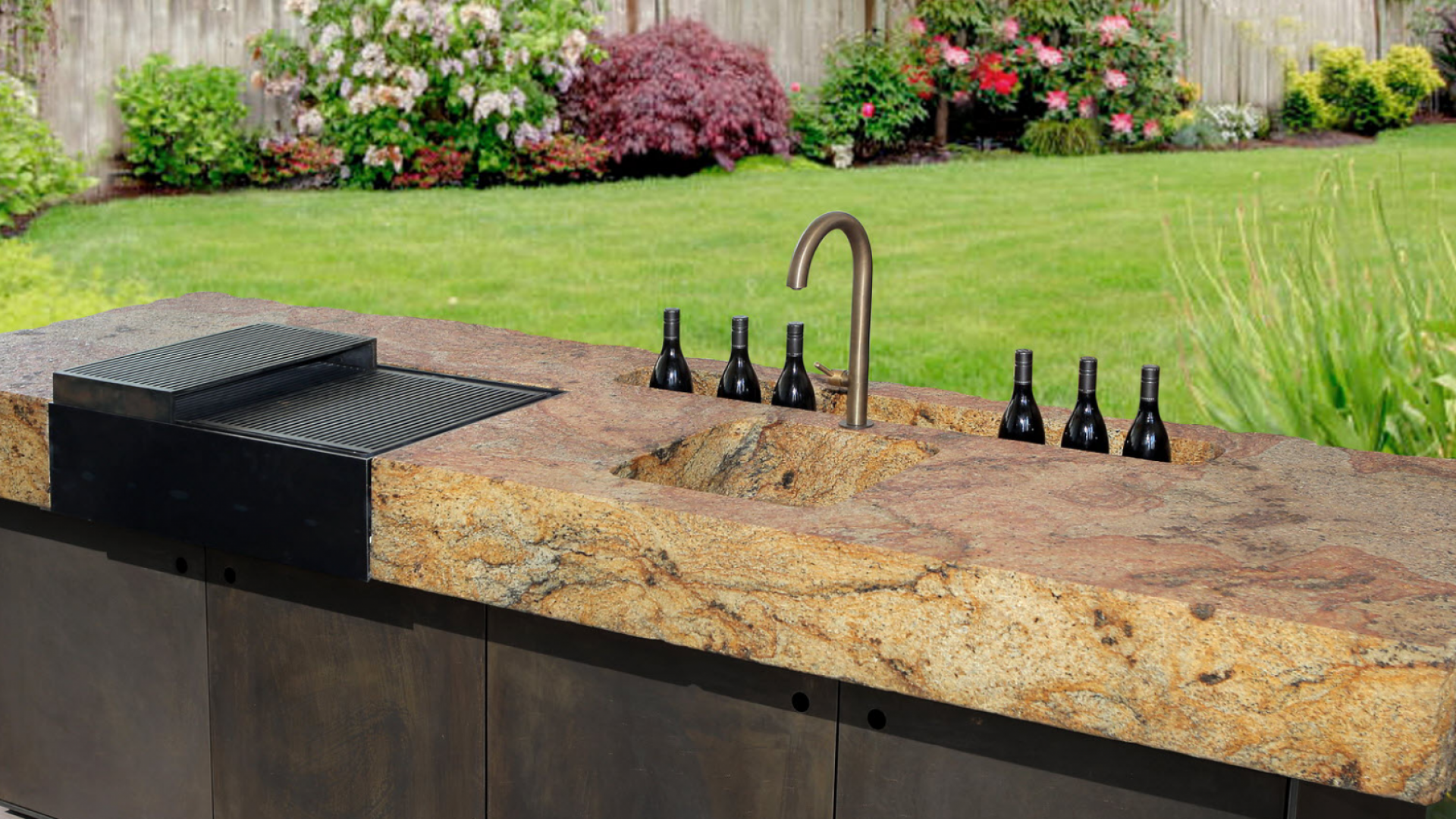 Outdoor kitchen
and Indoor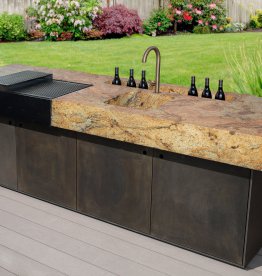 Sample kitchen
Barbian
Granite Juparana with steel substructure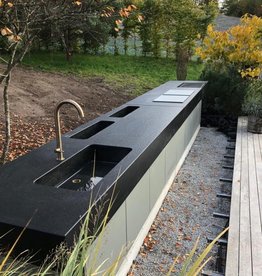 Nero Assoluto
Jochberg - Kitzbühel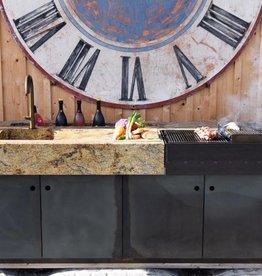 Granite Juparana
Rohrdorf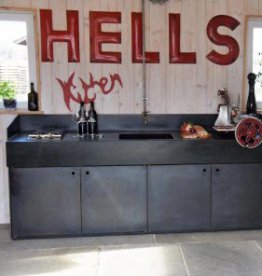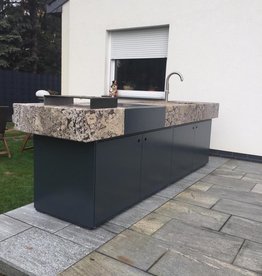 Granite Ivory White
Berlin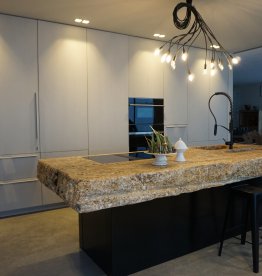 Indoor kitchen Granite Juparana
Völs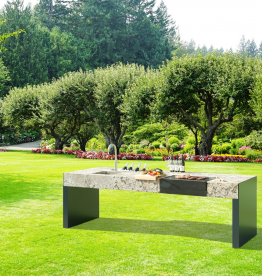 Outdoor kitchen in granite Bianco Avorio Cristal 
In our exhibition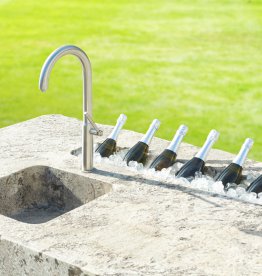 Outdoor kitchen in granite Bianco Avorio Cristal - Detail
In our exhibition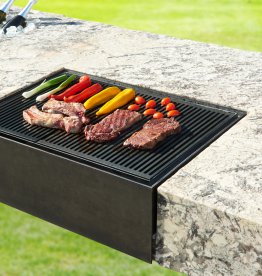 Outdoor kitchen in granite Bianco Avorio Cristal - Detail
In our exhibition
Exterior kitchen from Pfitscher slate
Pfitsch Valley
Outdoor kitchen made of Pfitscher slate - steel substructure (galvanized and powder coated ) - Fulgor Milano Gas Grill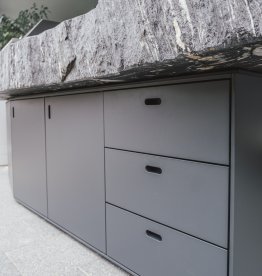 Exterior kitchen from Pfitscher slate
Pfitsch Valley
Outdoor kitchen made of Pfitscher slate - steel substructure (galvanized and powder coated ) - Fulgor Milano Gas Grill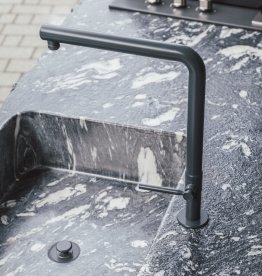 Exterior kitchen from Pfitscher slate
Pfitsch Valley
Outdoor kitchen made of Pfitscher slate - steel substructure (galvanized and powder coated ) - Fulgor Milano Gas Grill
We transport your newly purchased unique piece for your garden safely and reliably to your home. With our own truck and crane, with a length of 22,4 meters, this is no problem.
Our outdoor kitchens can be made according to the needs. The substructure can remain open or can be made cabinet-like. Here you can decide whether you want your cabinets to be accessible from one or both sides. Refrigerators can also be installed in the substructure, as well as possibly additional shelves for cooking utensils. Various fixtures/equipment can be built in or milled out, depending on your needs.
Installation parts from the companies Formitable-Jaksch, Quooker and Bora are used.