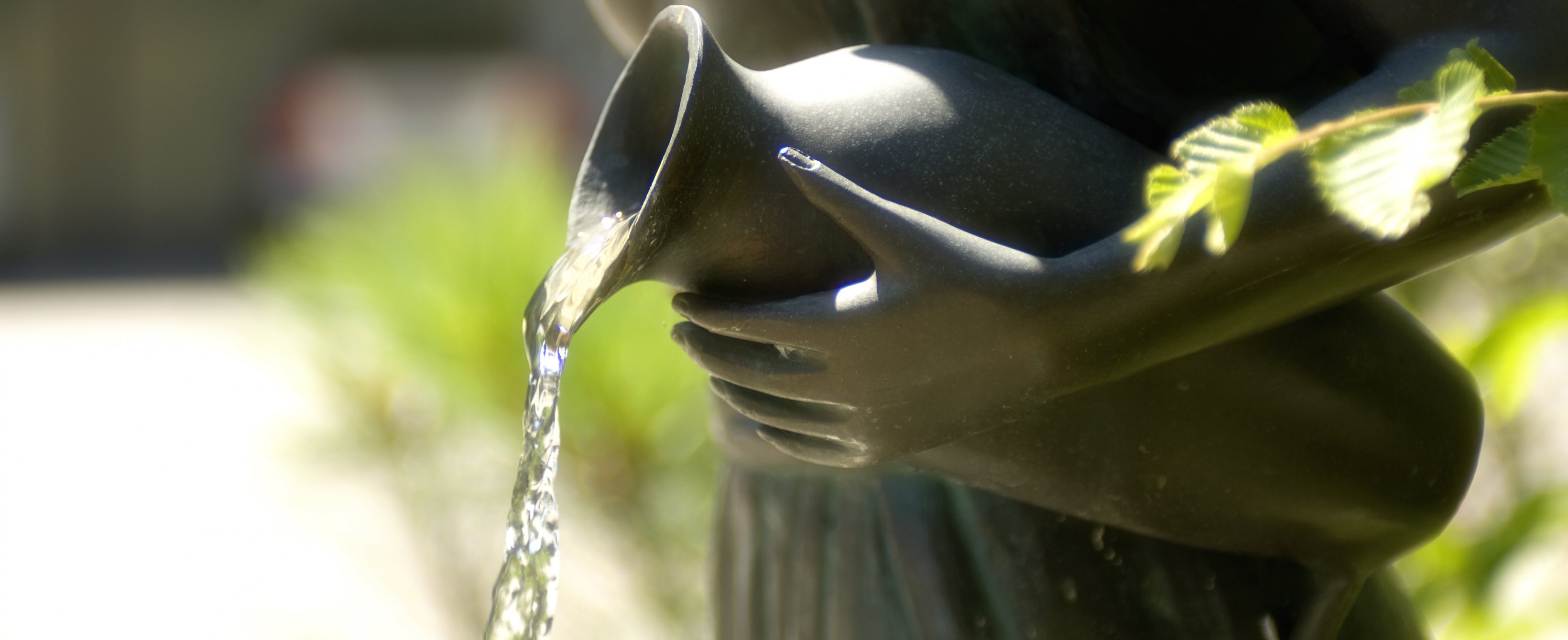 Garden decoration
made of Stone and bronze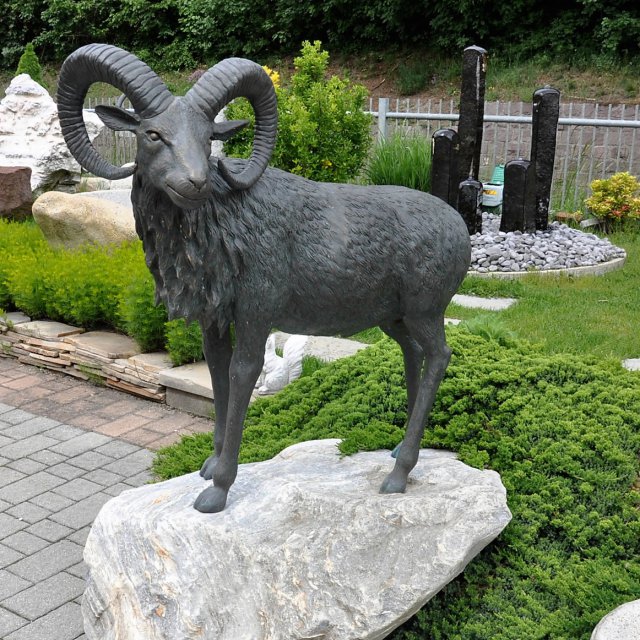 BRONZE FIGURES
Create an oasis of relaxation in your garden and combine your natural stone fountain with a beautiful bronze figure from. Whether water spouting or purely decorative, a bronze statue from Gasser Naturstein is timeless, everlasting and harmonizes perfectly with your fountain or pond in your garden. In addition, we have a wide assortment of figures for living rooms, offices or your terrace.
STONE FLOWER Trough
You are looking for plant pots made of stone - then you are exactly right at Gasser Naturstein. Our unique pieces made of regional slate, porphyry, granite, quartz phyllite or gneiss are manufactured directly in our factory. Simply order online and benefit from the durability of natural stone.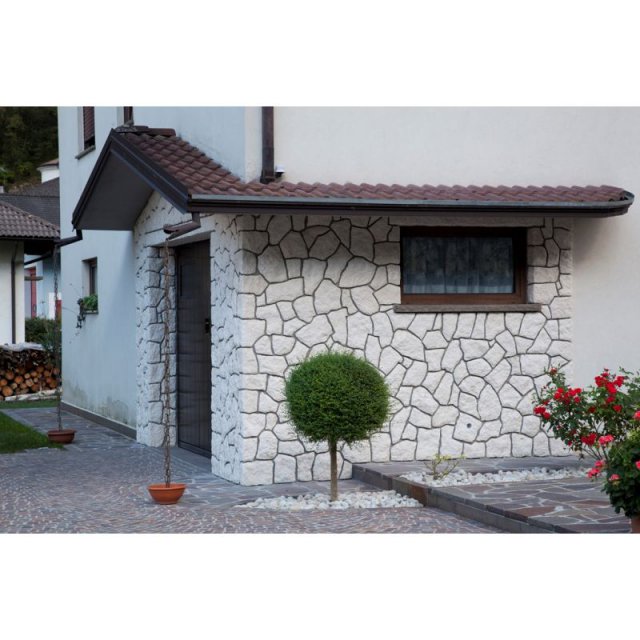 WALL VENEER
At Gasser Naturstein you will find natural stone veneers from various regions of Italy such as Piemont, Bergamo, Asiago or Vicenza and also from China.
LETTERING ON STONE
Here you can see an lettering on stone, which was realized for our company. Choose your desired natural stone, combine it with any number of fonts and sizes and we will take care of positioning of the natural stone. Contact us now and get information about the prices of the natural stones and the costs for the lettering.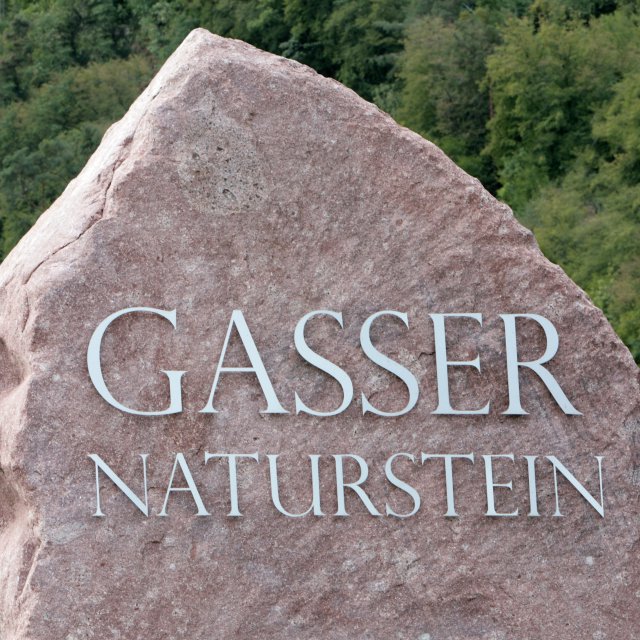 NATURAL STONE SLABS
At Gasser Naturstein in South Tyrol you will find natural stone slabs made of Luserna Gneiss. We also offer several types of pebbles for your garden.